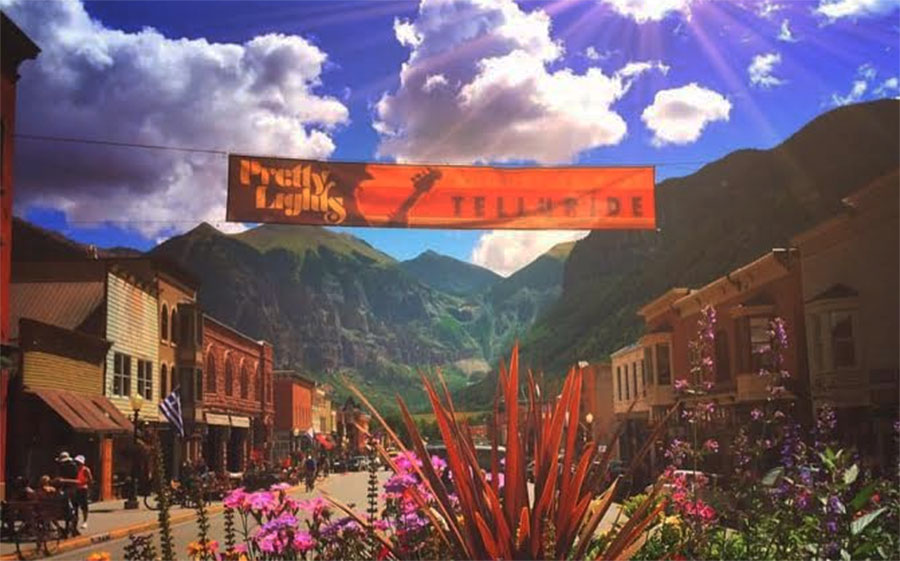 Where do I even begin? First off, let me just say that it is no coincidence that this page is being launched the same week that we return to the amazing town of Telluride. A place that is considered one of the most magical locations to experience not only live music, but life itself. I, and the rest of the Pretty Lights crew have been profoundly affected by what occurred there last year, and if we are able to recapture even some of that magic then we are all in for an unforgettable weekend. With that being said, welcome to TheLazerShark.com.
I've been kicking around the idea of putting this site together for sometime, but never really knew what I wanted to do with it until now. I'd like to give the amazing Pretty Lights Family, as well as anyone else who happens to stumble onto this site unprecedented access into all the artistic endeavors that go into making a Pretty Lights show look unlike anything you've ever seen. The last six months have been the most incredibly productive time in my career and the time has come to share my experiences; past, present, and future.
For those that don't know, my name is Greg Ellis, and I am the Production Designer for the amazing project known as Pretty Lights. Over the last seven years my role in the visual presentation of the show has taken many shapes, and has involved many collaborators. The Pretty Lights you will see this weekend is the for the first time ever the direct result of the collective vision of myself, and Derek Vincent Smith. We have embarked upon a new phase of the Pretty Lights Experience bringing Derek's unique ability to capture amazing views of the world surrounding us, and my idea of how all the visual aspects of the show should work together. Harnessing the power of video, lasers, and of course lights my hope is that what you see not only enhances what you hear, but leaves a lasting impact on how you see the world around you. Check back often for updates from the road, as well as what goes into making these shows special when we are home.
­TheLazerShark